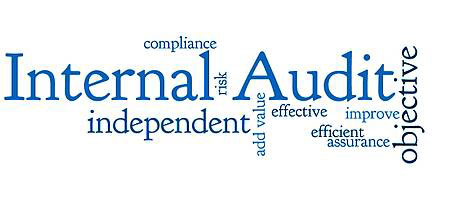 Our company aims to provide integrated Quality Services. The main factor of this is  internal audits and  Inspection of our customers business as per the applicable in each case, Quality or Food Safety Management System.
The purpose of an internal audit is to examine the extent of our compliance with the requirements of the relevant standard and to identify any weaknesses in the maintenance of this system. We undertake to conduct internal audits to certified companies or companies aim to be certified in , with the following systems:
Quality Management Systems (ISO 9001),
Food Safety Management Systems (ISO 22000, HACCP, BRC, IFS, Agro- GlobalG.A.P. Etc.)
Environmental Management Systems (ISO 14001).
Health and Safety Systems in the Workplace (OHSAS 18001).
Working Personnel Training
Our company within its obligations in establishing of Quality Systems undertaken, undertakes as well,  the training of business –working personnel to Good Manufacturing Practices and Good Hygiene Practices as its partners are authorised  by EFET trainers .